Stem Cells From Wisdom Teeth Seen As Possible Fix For This Common Form Of Blindness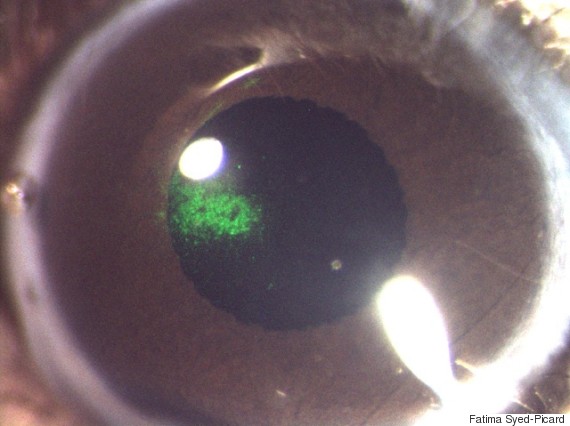 Scientists have taken a key step toward the development of what could be a breakthrough treatment for corneal blindness, a condition that affects millions of people around the world.
The scientists showed that stem cells obtained from the dental pulp of extracted teeth can be turned into the specialized cells that keep corneas healthy and free of blinding scars caused by illness or injury–and that these cells could safely be injected into the corneas of mice.
The approach anticipates a treatment with clear advantages over the usual method of treating corneal blindness, in which a patient's scarred corneas are replaced with healthy tissue from donor corneas. In some cases, the patient's body rejects the transplanted tissue, and donor corneas are in short supply in certain parts of the world, including Africa and Asia.
"Our work is promising because using the patient's own cells for treatment could help avoid these problems," Dr. James L. Funderburgh, professor of ophthalmology at the University of Pittsburgh School of Medicine and the senior author of a new paper describing the research, said in a written statement.
For the research, a team led by Dr. Fatima Syed-Picard, a post-doctoral fellow in the school's department —> Read More Here