Stunning 'Woman: Redefined' Portraits Show How Breast Cancer Reshaped These Womens' Bodies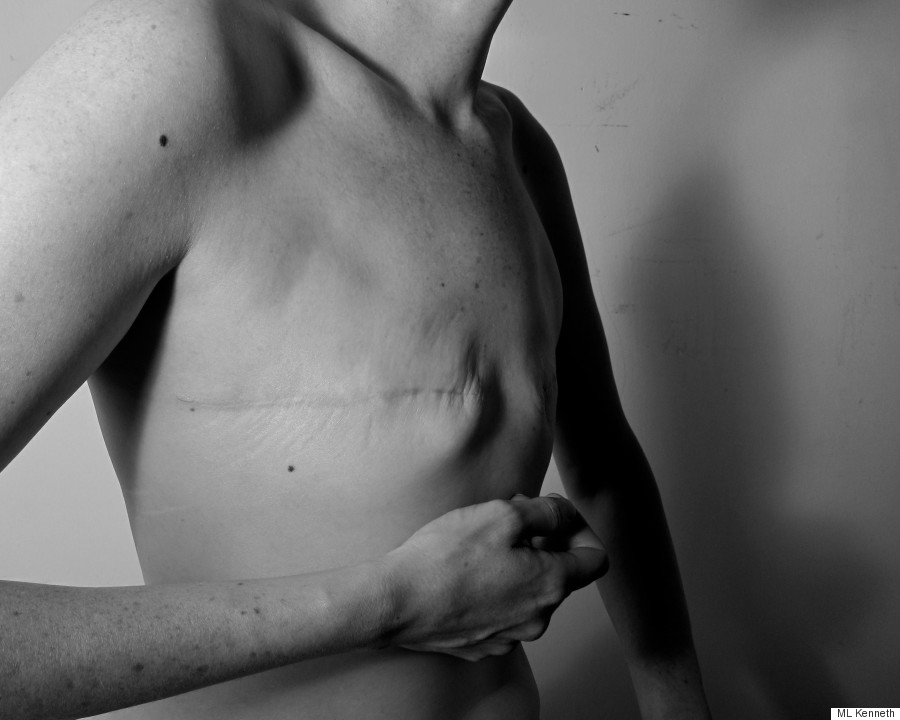 "The photo shoot was the first time someone looked at me like a person and as not a specimen on the exam room table."
That's what one woman photographed for the upcoming book Woman: Redefined told the project's creators, Kristina Hunter and ML Kenneth. The pair have created a book of portraits featuring women who have undergone breast cancer surgery, which they intend to distribute free of charge to Breast Health centers in the U.S. and Canada.
(Some images below may be considered NSFW.)
Hunter, a college professor, decided to create the book after her own breast cancer diagnosis in the autumn of 2013.
"When the shock wore off, and we began to investigate our options, my husband and I were disheartened to see only very clinical images of women before and after their surgeries," Hunter told The Huffington Post. "Moreover, these photos were kept in a binder, in a drawer, in an office. Why the secrecy? Are we not talking about 1 in 9 women? Should we not embrace our new bodies? Doesn't the unfamiliar become the norm by seeing it?"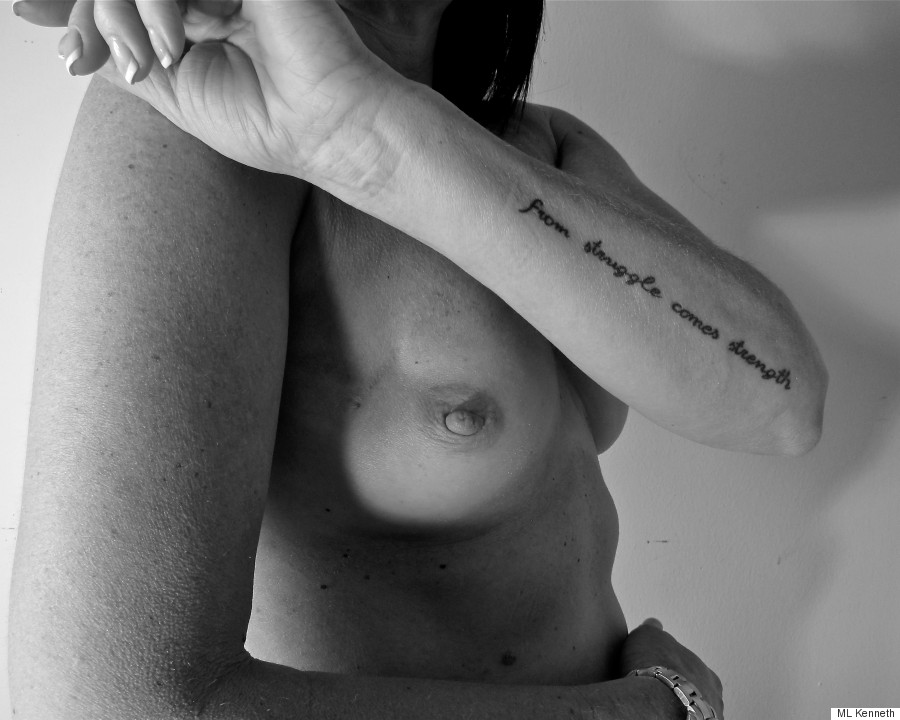 Hunter teamed up with artist and photographer ML Kenneth to take portraits of women who have undergone a wide scope of breast surgeries. The women included are a diverse group, pulling from all ages and ethnicities.
"The process of working on the Woman: Redefined project has been humbling, profound, and transformative," Kenneth told The Huffington Post. "Having these brave women share their bodies, stories and hearts with me has changed forever how I feel about art, beauty and life. Each body, imperfectly beautiful, each woman, completely inspiring. Cancer has taught them to not take life for granted. In turn, they have taught me how to LIVE."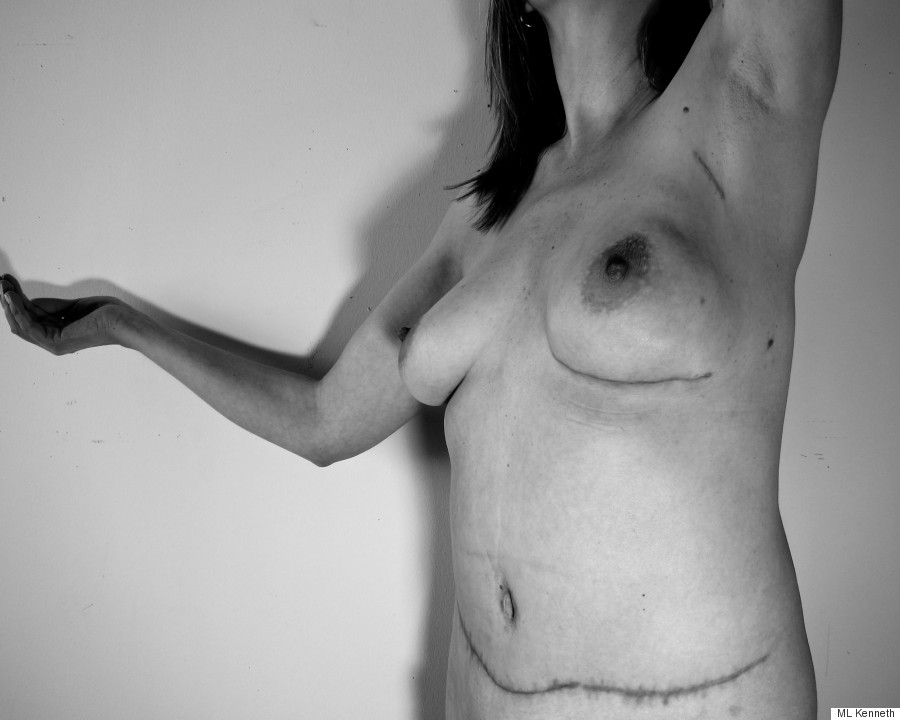 Hunter and Kenneth hope that their book will help —> Read More