Sugar Industry Influenced National Health Policy, Says Researcher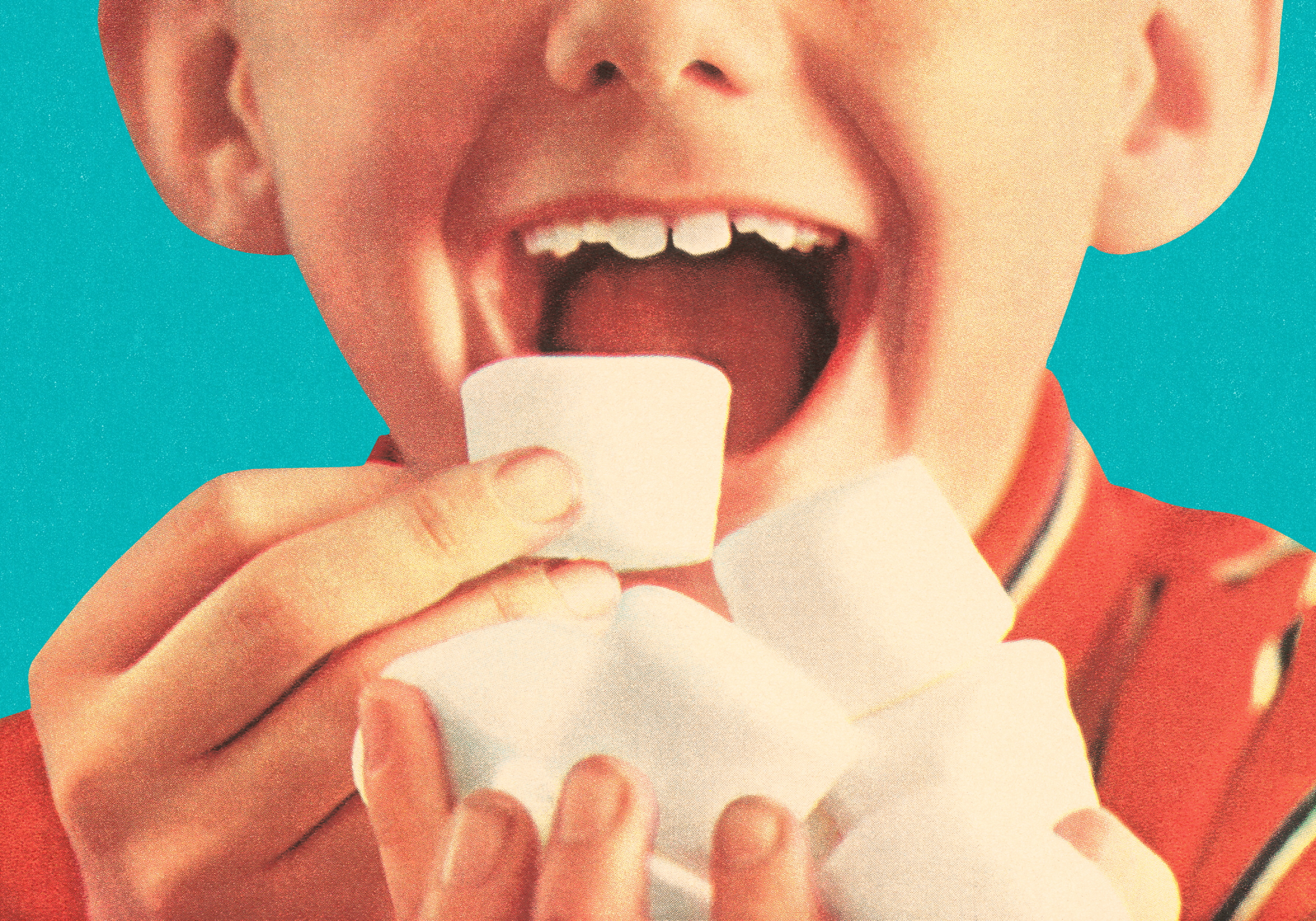 We've long known that many industries work hard to influence federal research and policy, putting profit before the public health. And now, recently uncovered documents show that the sugar industry spent over a decade fighting federal research on tooth decay.
According to a new analysis published in the journal PLOS Medicine, internal memos from the 1960s reveal that major sugar companies were able to successfully manipulate the federal research funding priorities of the U.S. National Institute of Dental Research, a branch of the National Institutes of Health. The NIDR was the most significant source of federal funding for dental research at a pivotal time in nutrition science history, according to the study.
"[The documents] show that the sugar industry appreciated the dangers of sugar in terms of cavities way back in the 50s," said the study's primary author, Prof. Stanton Glantz of the University of California, San Francisco. "But rather than just say, 'Okay, we need to do something about this,' they successfully influenced NIH to not pursue the kind of research that would have eventually supported public health interventions to reduce sugar intake."
"I don't think the NIH was complicit in this, I think they were victimized by it."
A series of internal memos, meeting minutes and other documents from a business coalition called the International Sugar Research Foundation, spanning 1959 to 1971, openly discuss how to protect food sales by guiding NIH recommendations away from sugar reduction. The foundation was mostly concerned with the 1971 launch of an ambitious national plan, the National Caries Program, to end tooth decay in the U.S. within a decade, according to the study.
The documents came from the archive of Roger Adams, an organic chemistry professor who was on the scientific advisory board of the ISRF. They indicate that the —> Read More