The 14 Most Fearless Teens Of 2014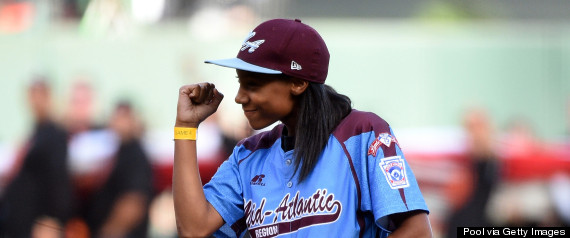 HuffPost Teen spent the year documenting the adventures and achievements of incredible, badass teens who are dominating social media, revolutionizing medicine and standing up against injustice. Over the past 12 months, countless teens have challenged the status quo and proved bravery doesn't come with an age requirement.
As 2014 comes to an end, we're taking a moment to celebrate some of this year's most fearless teens. Scroll down to see who made the list.
1. Mo'ne Davis, 13
Mo'ne may have forever changed what it means to throw #likeagirl. Her 70 mph fastball made her the first female pitcher to win a Little League World Series game and earned her a place in baseball's Hall of Fame. Now, she's at work on her memoir.
2. Megan Grassell, 19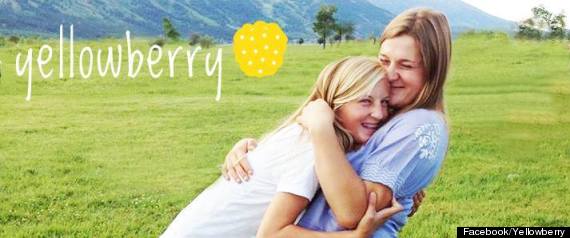 After watching her younger sister try to find a bra that wasn't of the uber-sexy, padded or push-up variety, Megan decided to start her own company that designed bras specifically for growing teen bodies — padding not included. After launching a successful Kickstarter campaign, Megan started the Yellowberry brand. Her bras sold —> Read More Here