The Easter Bunny Could Soon Bring Safer Candy With Natural Food Colors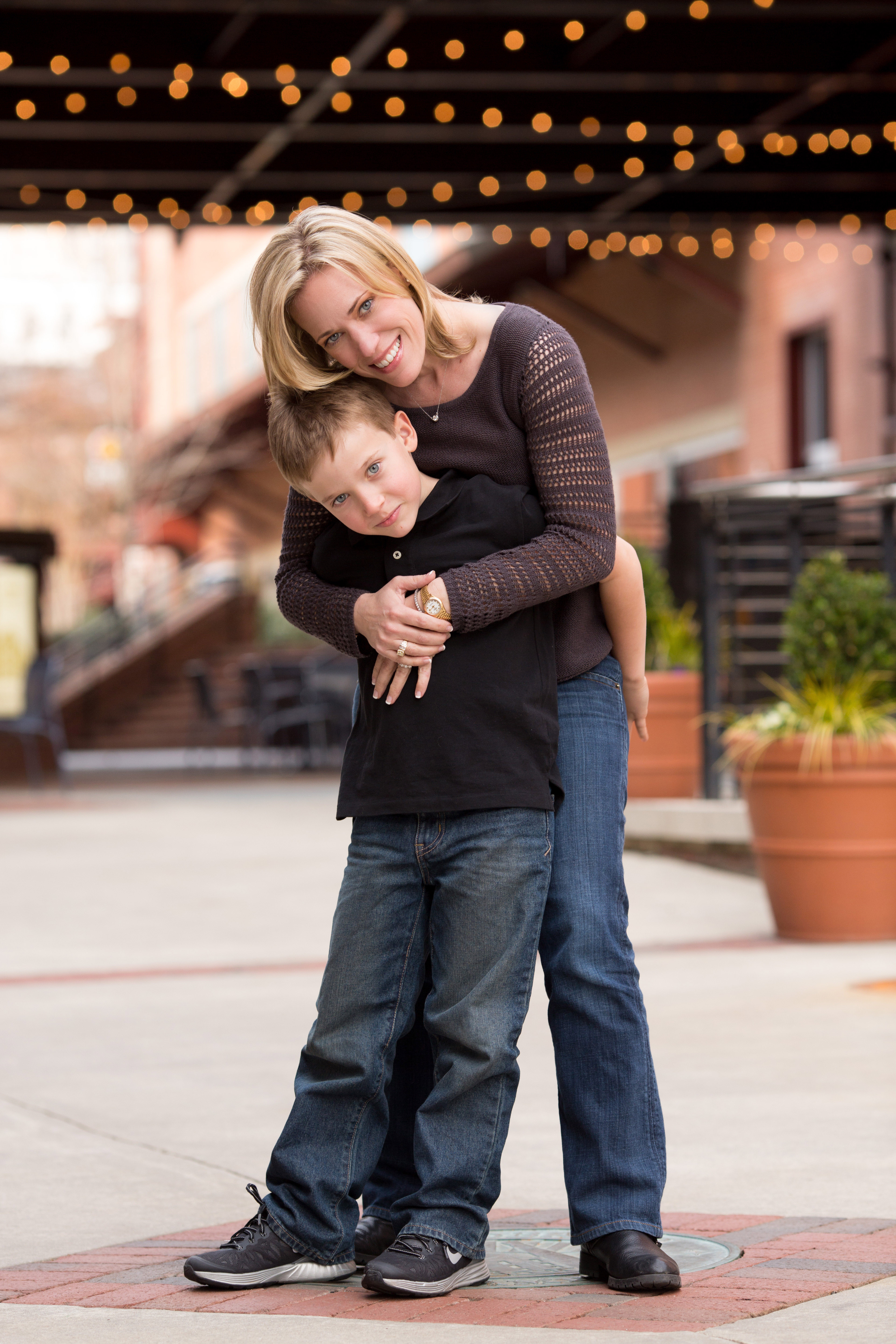 Candy left by the Easter Bunny on Sunday morning comes in festive hues of blue, green, yellow and pink, sparking smiles from many kids. This brightly colored loot may be less welcome, however, to a growing number of parents who worry about the potential health hazards the colors reflect.
Could the Blue 1, Red 40 and Yellow 5 dyes, for example, found in Peeps marshmallow chicks, Whoppers Mini Robin Eggs, Jelly Belly's Kids Mix and countless other sweets harm their children?
To be safe, many like Courtney Sucato of Phoenix, are no longer taking chances with the man-made additives, which are generally derived from petroleum and coal. Sucato now swaps out the mainstream sweets her kids collect during other people's Easter egg hunts with a stash of naturally colored candy she keeps at home. More products are being sold with alternative colorings — from beet-based reds to yellows and oranges from citrus — in response to emerging health studies and rising consumer demand. A small Seattle-based biotech company has even begun harnessing the natural color-making machinery of algae in an effort to produce safe pigments.
The market for natural food colors is predicted to grow nearly threefold between 2014 and 2020.
Courtney Sucato stands with her son, Tyler. She said his ADHD symptoms became far more manageable after she eliminated artificial food colors from his diet. (Photo: Morgan Henderson)
For Sucato, it all started when she noticed that her son Tyler, then 4, would repeatedly melt down in "horrible tantrums" shortly after eating artificially colored snacks and soft drinks. "I Googled the ingredients in all of those things. The only thing they had in common was Yellow 6. Within two weeks, we were a dye-free family," recalled Sucato, noting that Tyler also appeared to react to other artificial colors. Although —> Read More