The Groundbreaking Study Proving Dogs Can Help Us to Be More Fully Human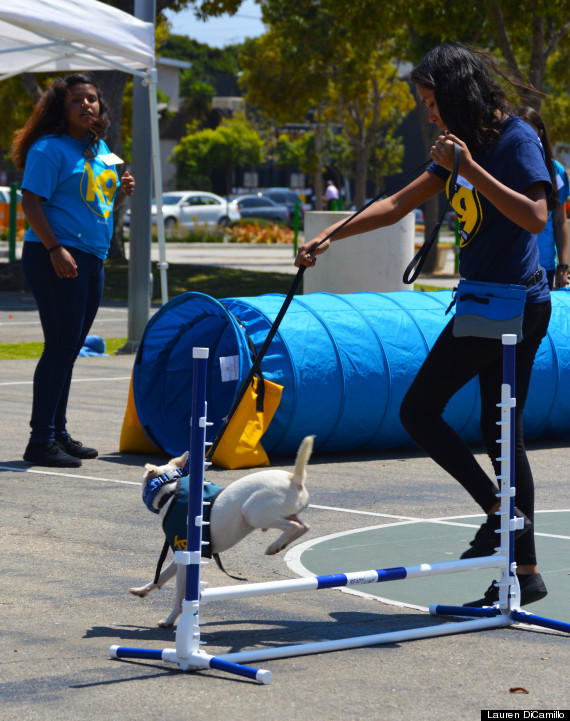 Imagine being a teenager with no sense of direction, belonging, or purpose. Raised by criminals, in and out of jail, involved in gangs, mixed up in drugs, with felony charges looming over your head, and no bright "future" to speak of.
This was Ernesto Gonzales' life just a short time ago, before he was introduced to K9 Connection, a non-profit that pairs at-risk teens with shelter dogs needing training to increase their chances of adoption.
While teaching his partner dog basic obedience, the dog opened Ernesto's heart and mind to feelings of empathy, patience, pride, responsibility, and loving affection he had not experienced in his childhood or adolescence.
With approximately 1.2 million dogs euthanized in shelters annually, and thousands of young offenders serving time in juvenile correctional facilities, a proactive approach that nurtures the positive, underdeveloped capacities in challenged teens — while giving shelter dogs a second chance — offers one innovative solution to two seemingly insurmountable challenges.
We have read many stories about the amazing healing powers that companion animals provide. The effects are often dramatic in the most vulnerable populations.
For the past 10 years, teens from less-than-optimal circumstances have had the opportunity to overcome the effects of their past, their —> Read More Here