The Most Exciting Health Stories Of 2014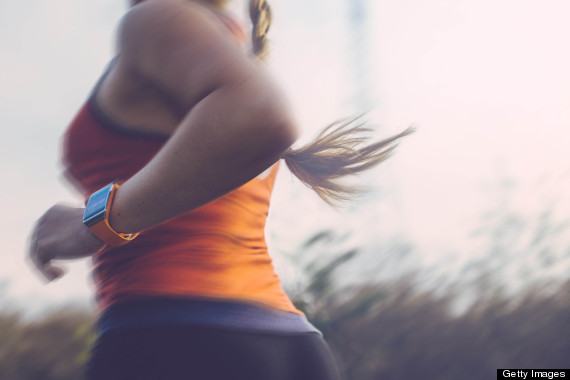 While 2014 will forever be known as the year of the world's biggest Ebola outbreak — and the first cases of Ebola contracted in the United States — the virus is just one of several impactful changes in our medical and personal health landscape. From cancer research breakthroughs to innovative food policies to strides in the search for an HIV vaccine, we're quite a bit further in our understanding of medicine than we were last year.
Thanks to research in 2014…
Your Fitness Tracker Data Could Lead To The Next Big Medical Discovery
Your FitBit, Jawbone and other personal tracking devices and apps are logging every step you take, every bite you eat and every hour you sleep.
All of that data is a potential treasure trove for health researchers, which is why University of California, San Francisco and the American Heart Association are inviting people from all over the world to plug their apps and devices into the Health eHeart platform. The hope is that people who track their health data can provide scientists with powerful, real-world and real-time insights that they can then use to make observations and associations between things like exercise, diet and heart disease.