The Water Crisis Creates A Gender Rights Problem. Here's Who Solving It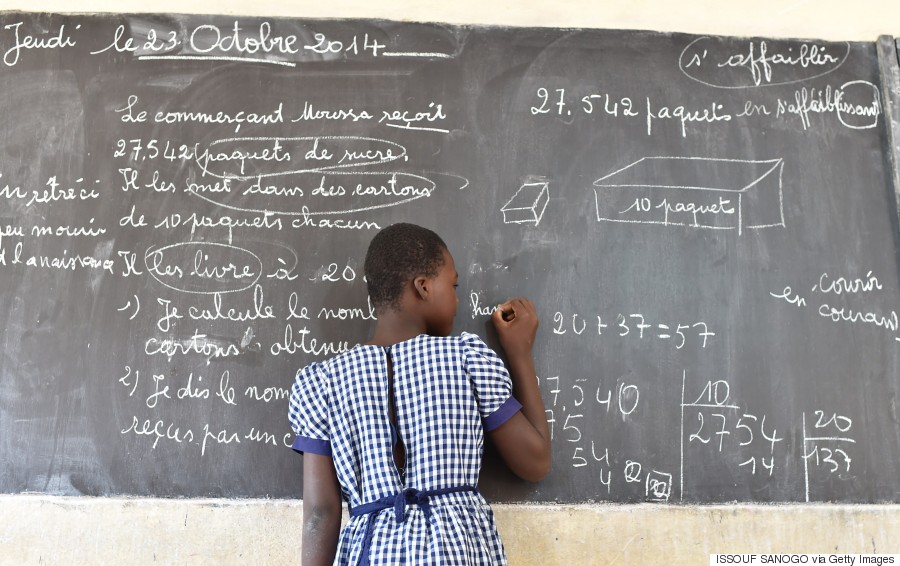 Globally, women and girls in developing countries spend an estimated 200 million hours every single day just collecting water in areas where potable water isn't available locally.
It's an arduous task that leads to debilitating injuries, yet the chore falls on the heads of women and children in 76 percent of households surveyed, according to UNICEF.
The errand not only causes physical pain, but also cuts into opportunities to learn and work.
With increasing advancements, women can spend less time gathering water and more time getting an education, earning money and more. Here's who's helping solve the problem.
Increasing Water Access Gives Women More Time to Go to School
Though it's backbreaking work that often requires meandering through dimly lit areas, girls are twice as likely as boys to be tasked with fetching water in homes in developing countries where children are responsible for the chore, according to UNICEF. Shouldering this time-consuming effort leads girls to come late to school, or to miss out on classes entirely.
Who's helping: Girls' enrollment rates have been shown to improve by more than 15 percent when they are provided with clean water and a toilet facility, according to UNICEF. The Water Project works to give girls in sub-Saharan Africa the freedom to go to school by working with local communities on constructing an optimal water source, whether it be a well or a surface dam, that suits their specific needs. Find out more about the Water Project and how you can get involved here.
Increasing Water Access Gives Women More Time to Spend with Family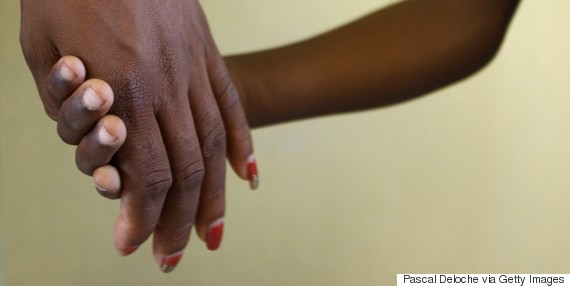 Fetching water is such a lengthy process, it's often the only errand women are able to accomplish in a day. For example, Mnguswn, a 37-year-old Nigerian mom, <a target="_blank" href="http://www.unwater.org/fileadmin/user_upload/worldwaterday2015/docs/Water%20For%20Women.pdf" —> Read More