The Young Women Who Are In Love And Happy — But Never Orgasm With Their Partners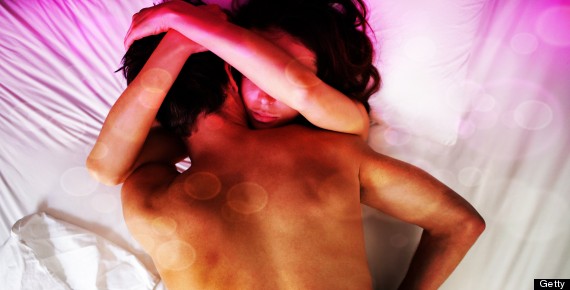 They're young, in love, and committed to their relationships — but some women never orgasm with their partners.
Lisa, 21, met and fell in love with her husband when she was just 16 and he was 19. The Arkansas native thought their early sex life "was the greatest thing." Having someone desire her and touch her was new and thrilling, and Lisa assumed she was having orgasms, so she moaned appreciatively in the way she thought an orgasmic woman would.
"It was like, 'I'm happy — I think — so I guess this is what everyone's talking about,'" said Lisa, who chose to use a pseudonym. "I thought, 'Yeah, sure, I guess I'm having orgasms.'"
Five years, a wedding and one child later, Lisa knows she was not. (She was among several women who candidly discussed with The Huffington Post their experiences in committed, sexually active, but orgasm-less relationships.)
Lisa's realization came three years ago, while the couple was having sex crammed together in the front seat of a car. "It just all of a sudden flushed over me. My fingers got numb, my toes … it was like the best thing I'd ever felt in my life," Lisa said. "I was like, 'Wow! —> Read More Here