This Is Forensic Sculpture, A Combination Of Art And Science That Aims To Solve Cold Cases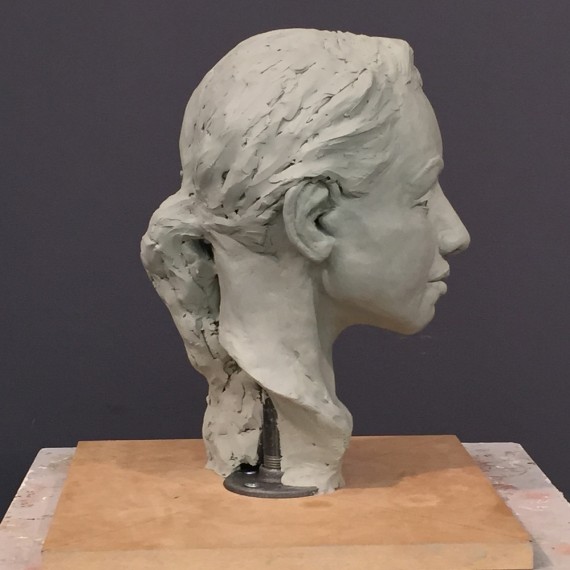 Each student at the Forensic Sculpture Workshop at the New York Academy of Art (NYAA) begins with a skull. More specifically, each begins with a plaster replica of a real human skull made by a medical examiner, a facsimile of an unidentified crime victim in New York City.
From this foundation, the students sculpt a face, using a block of clay and whatever information they can glean from the ongoing investigations — such as age, height, gender and race. They also included grimmer details, such as the locations of bullet holes or crushed bones.
The resulting sculptures, lifelike in their realistic portrayals, capture the likenesses of unknown citizens who faced cruel and untimely deaths from a variety of gruesome circumstances, in the hopes that someone walking by the university windows will see a face and recognize it.
"They lost their identity," Joe Mullins, a forensic imaging specialist told The New York Times. "We're going to give it back to them."
"The idea for a Continuing Education forensic sculpture workshop has been on the table for many years," Academy's Director of Continuing Education John Volk explained to The Huffington Post in an email. "It wasn't until a colleague introduced —> Read More Here