UCLA Medical School's 'Guest Artist' Is Helping To Teach Doctors About Disease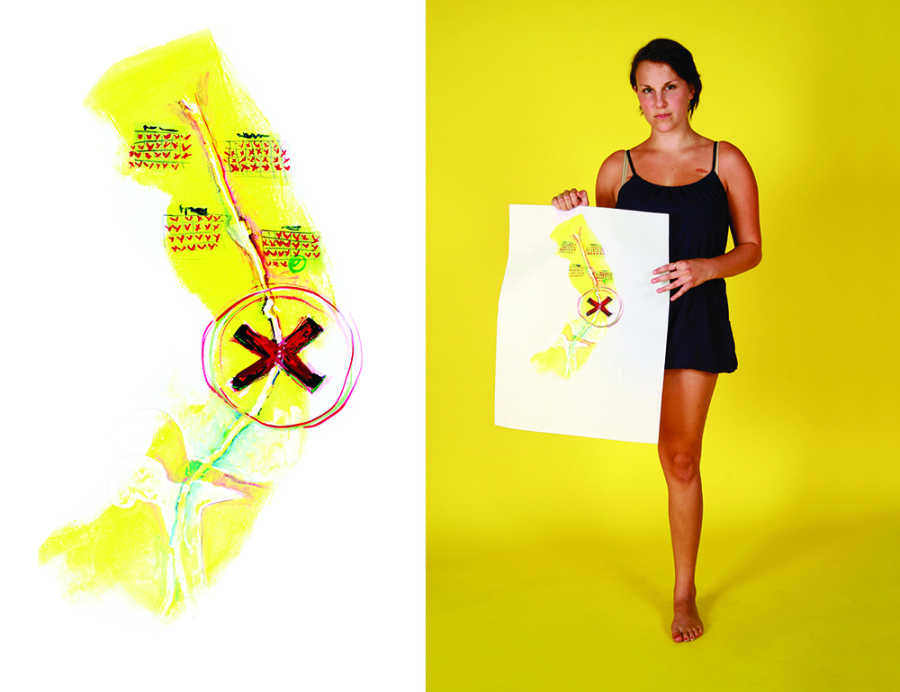 Ted Meyer, Scarred for Life
Meyer uses block-print ink to transform human scars into vibrant colorful abstractions in his "Scarred for Life" series, inviting others to share the physical remnants of their survival stories.

Ted Meyer is the guest artist at the David Geffen School of Medicine at UCLA. If you weren't aware that medical schools had guest artists, you're not alone. But this initiative is very real, aiming to teach doctors about illness through the practice of art.
Yes, Meyer's work brings artists together to help educate future physicians and epidemiologists on the more human aspects of disease. "The artists use their work to tell a story," Los Angeles-based Meyer told The Huffington Post. "It helps the doctors look at people as more than something to cure."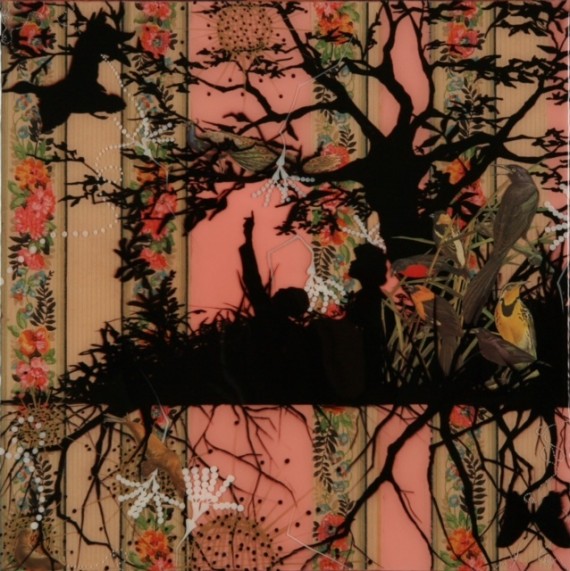 Daphne Hill, Avian Flu: "Daphne does work about germs and her fears of them sickening herself and her children. Her talk was interesting as she explained how her fears developed and how doctors might talk with someone like her who has already been checking the Internet and read the possible worst case scenarios."
Meyer began his stay at the medical school in 2010, though the foundation of his ongoing project began much earlier — in fact, his inspiration dates back to his birth. "I was born with a very rare genetic condition," said Meyer, who grew up with Gaucher's disease, a disorder in which fatty substances accumulate in cells and organs. "There was no treatment for it. Starting at about age 6 I was in and out of the hospital all the time. I grew up thinking maybe I'd make it to thirty, maybe not." Among other things, manifestations of the illness include bruising, fatigue, anemia and skeletal disorders.
During his time in the hospital, Meyer turned to art —> Read More