We Can Achieve an Exciting, Low-Carbon Future Even If the Paris Climate Talks Fail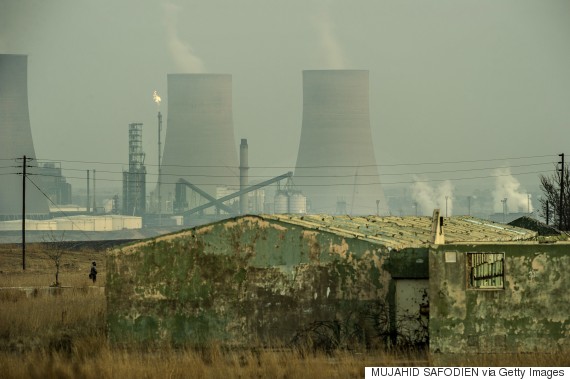 Confronted with the implacable details of today's climate science, we draw comfort as best we may from the thinnest of thin pickings. That's certainly how it is with COP21, the so-called "last-chance saloon" for world leaders to come up with a political response commensurate with the science. Apparently, policymakers are reassured at the pre-COP commitments made by governments which, we are told, would limit the average temperature increase by the end of the century to just 2.7 degrees Celsius.
So that's OK then! Deep sighs of relief all round — putting aside that ever-so-inconvenient reality that even at 2 degrees we have only a 50-50 chance of avoiding runaway climate change. Which is why more and more scientists are out there warning politicians that a more realistic comfort zone for humankind would peg that figure at 1.5 degrees Celsius.
And that, of course, is precisely the kind of commentary which most politicians hate. Accelerated decarbonization trajectories, driven by more and more disruptive innovation, realistic carbon pricing and an end to all subsidies for fossil fuels, are politically complex. There will be winners and losers resulting from all of those changes.
For instance, with fossil fuel subsidies as much as $5.3 trillion a year (that's the IMF's estimate, equivalent to 6.5 percent of global GDP), that's one hell of a lot of pissed off influential people who will no longer be entitled to such a grotesque share of taxpayers' money.
Smoke spreads from the cooling towers of the synthetic fuel plant in Secunda, South Africa. (MUJAHID SAFODIEN/AFP/Getty Images)
Worse yet, politicians have played the "low-carbon transition" story so badly over the last couple of decades that most people feel either confused, apprehensive or hostile — or really couldn't care —> Read More