What To Make Of The New Proposed Dietary Guidlines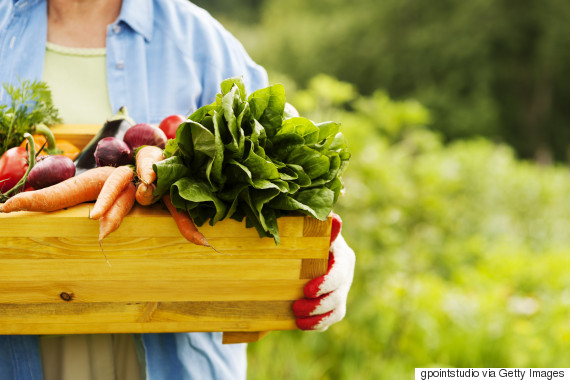 Eggs and coffee are in, sugar is out and vegetables will always be good for you, according to a committee of top nutrition experts tasked with advising the federal government. Their recommendations reflect the latest and greatest in food and nutrition research, and will help the U.S. Departments of Health and Human Services (HHS) and Agriculture (USDA) update the nation's dietary guidelines — something they have to do every five years.
Why does this matter? Well, those guidelines help government officials set policy about things like food assistance funding or how to feed the military, which trickles all the way down to how teachers educate students about healthy eating. And so far, food policy experts like NYU professor Marion Nestle are pleased.
"The [advisory committee] has produced an honest, straightforward, courageous report thoroughly based on research and at long last without mincing words," Nestle told The Huffington Post. "Whether the agencies — USDA and HHS — will accept its recommendations remains to be seen."
Here's what a panel of experts had to say about the report:
1. The focus on foods, not nutrients, is a good thing.
Dr. David Katz, director of the Yale University Prevention Research Center and —> Read More Here