Where Are Young Greek Doctors Finding Work? Germany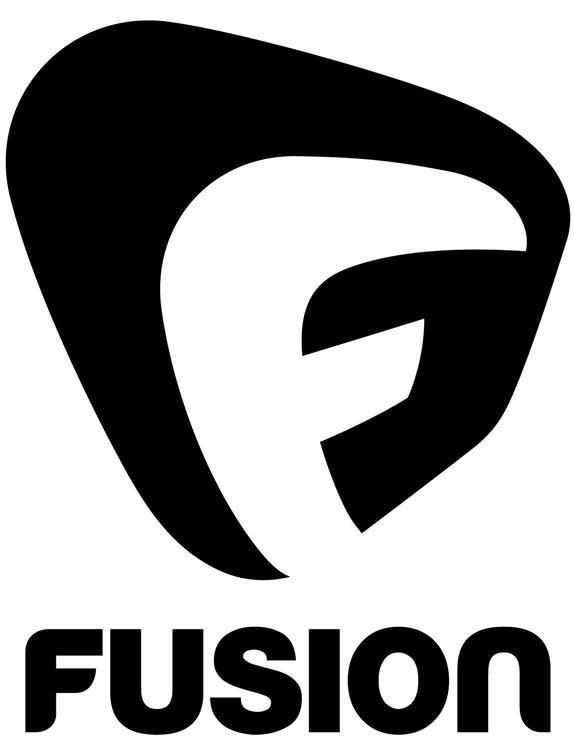 THESSALONIKI, GREECE — Ioanna Prassopoulou is 18-years-old and very confused. At least that's how she explains it to me from her home in Alexandroupoli, in the northeast corner of Greece, as she waits for the letter that will determine her career.
Ioanna doesn't know where she'll be in two months, but she has her fingers crossed for medical school, which bestows upon young Greeks the same prestige as attending an Ivy League school.
She's not a shoo-in. No one really is.
Admission to one of Greece's seven medical schools is based entirely on a student's performance on the two-week, six-subject-long Panhellenic Examinations. Ioanna's scores will determine which science-based discipline she'll be allowed to study. Her's are a bit low, she thinks, for medical school. Now she, along with more than 100,000 other 18-year-olds across Greece, waits anxiously for her next move.
"Here you're 18, you don't know anything about the world around you, you don't know what you want, and you don't have that many responsibilities — and then suddenly you have to study all the time for this one test and put a list of universities in order that will determine your future," she said. "It's a little bit awkward."
But what Ioanna also knows, what sits persistently in the back of her mind, is that if she does get into medical school, it may mean she will eventually have to leave her home country.
***
Greece has far more doctors per capita than any other country in Europe — one for every 158 people. And being a country of just 11 million people (that's seven million fewer than the Greater Los Angeles area), there aren't nearly enough jobs available to keep them. (According to the latest available data, one in 7,000 Greeks was a medical —> Read More