Why Cape Town's Forgotten Tunnels Could Provide the Answer to the City's Current Drought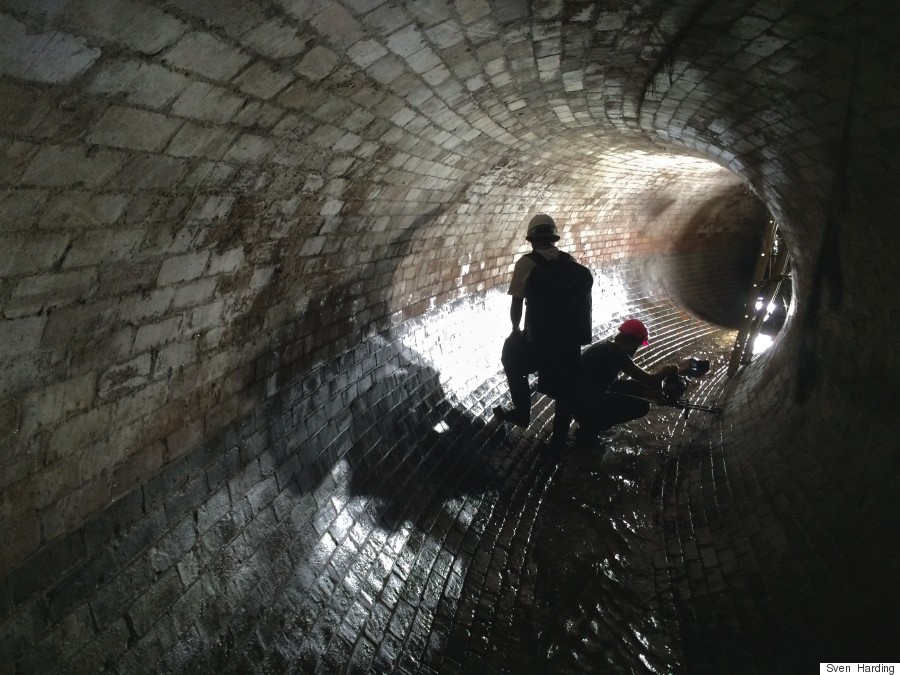 CAPE TOWN, South Africa — As I sit in traffic during Cape Town's busy rush hour, it's difficult to imagine that running beneath this city of approximately 3.75 million are hundreds of kilometers of underground brick tunnels, tunnels that transport millions of liters of fresh spring water from Table Mountain directly out into the sea. The mountains that overlook this beautiful city were once its lifeblood, supplying the entire population with water.
I flick through the latest edition of the newspaper and come across another headline about the impact of the drought currently gripping South Africa. The last few months have been a particularly difficult time for the country. Annual total rainfall between January 2015 and December 2015 fell to its lowest level in 112 years, leading to widespread crop failures. As a result, South Africa's water supplies are under pressure.
The country's dams were just 55 percent full in January, leading authorities to curb water supplies to residents in several cities. In Durban, emergency steps were taken to deliver water to the poorest, while residents in the coastal city of Cape Town had to cut their water consumption by 20 percent from 10 percent.
We drive past the deprived Khayelitsha township of Cape Town and I spot a group of children walking to collect water from a distant water pump. It's a stark reminder that even before this drought, demand for water across the whole of South Africa has been steadily increasing. Despite being one of the most industrialized countries in Africa, 3.6 million people here still lack access to "improved" water and nearly 18 million don't have access to "improved" sanitation.
Harding and his film crew in one of the many Cape —> Read More