World Spay Day Encourages Pet Owners To Take Part In The Fight Against Overpopulation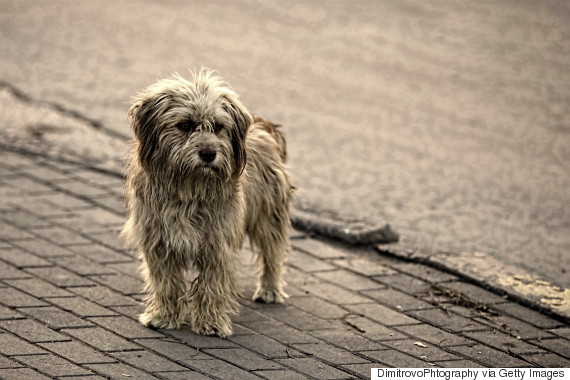 Look at this face.
Like millions of other animals around the country, this stray pup could use a home, and you can help. For the past 21 years, The Humane Society of the United States has been encouraging pet owners to spay and neuter their pets during World Spay Day.
The Humane Society estimates more than 2.4 million healthy, adoptable pets are put down in the U.S. every year — that's about one every 13 seconds. But there's a simple solution that can be better for both the increasing problem of overpopulation and your pet's health: Get your four-legged friends spayed or neutered.
Americans have made quite a lot of progress over the past few decades and 87 percent of owned cats and dogs are fixed, Vicki Stevens, a senior project manager with HSUS, told The Huffington Post over email. But one of the largest sources for strays are so-called "community animals" — pets that live on the street and don't have loving owners to take care of them.
It's a very real problem you can help fix by heading to a local shelter, but without adequate spaying and neutering, healthy animals will continue to show up at —> Read More Here